Sabrina (Sab, Sabri) Pizziol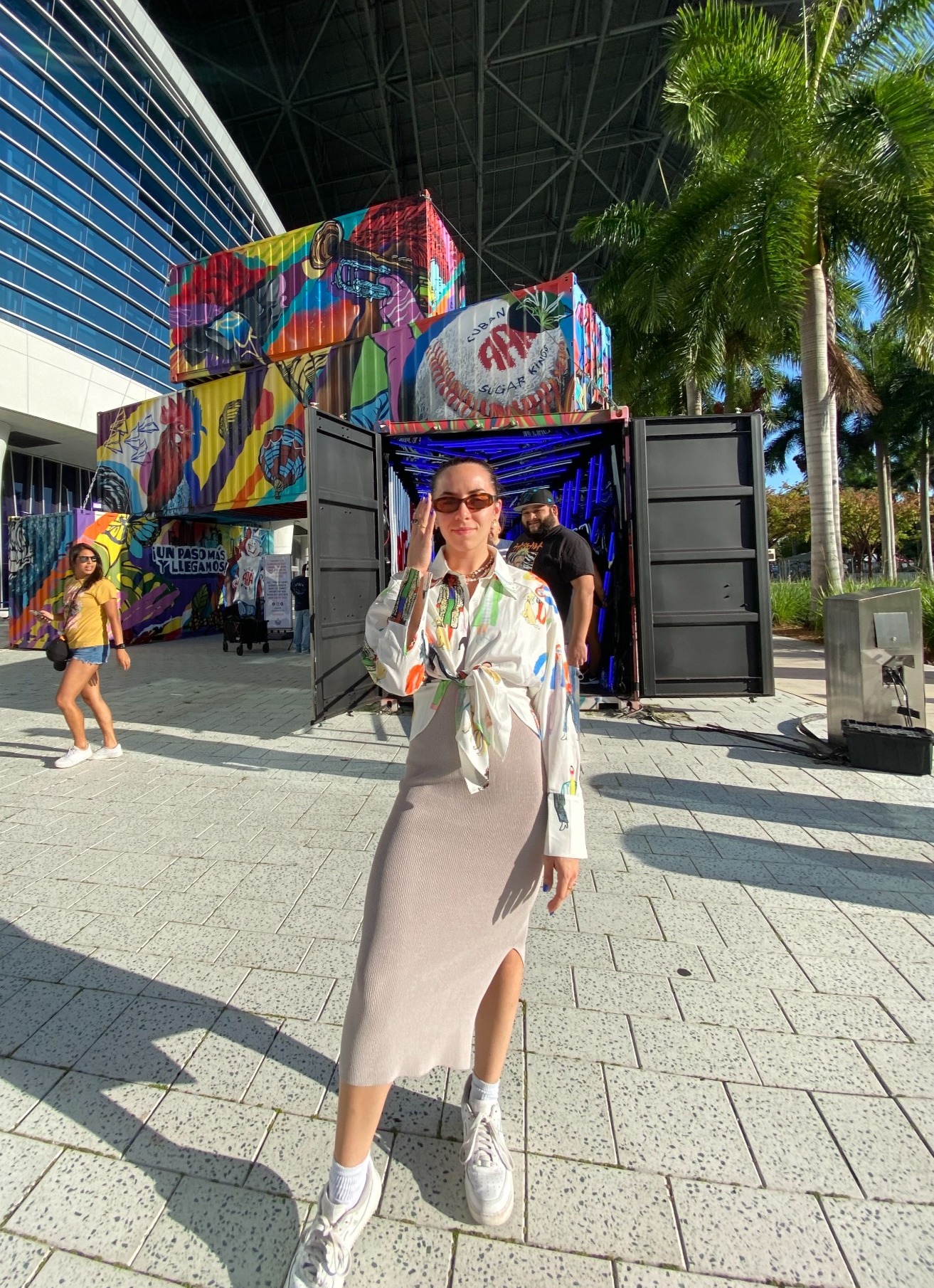 As a graduate from the University of Miami School of Communications, engagement and collaboration is at my core. Earning my bachelor's degree in public relations and marketing presented me with the tools and skillset to create purposeful messaging in various types of media. During my undergrad, I fine-tuned my professional skills through internships at HBO Latin America, KMR Communications, UM's School of Business and leading UM's PRSSA as chapter president. 
Most recently, I developed communication strategies and PR tactics for McDonald's USA as a Senior PR Coordinator with BODEN Agency. There, I honed in on campaign planning, strategy implementation, media relations, market analysis, celebrity partnerships, influencer marketing, social media integration, and much more.   
One thing you need to know about me is I'm what you call a third-culture-kid, meaning, I grew up in a completely different culture than where my parents and I are from. While my mother is a born-and-raised Venezuelan, my father is Australian-Italian and my brother and I were both born in Mexico. After moving to Chile, back to Mexico, then to Texas for a hot minute, I was eight years old when my Dad told us we were packing up and going to Hong Kong. Never did I imagine we would live there for 11 years. 
Growing up oversees completely shaped who I am. Through my education and travel, I was exposed to exotic and diverse cultures, cities, people and foods from all over the world at a young age, which expanded my worldview and developed my passion for human connection. Naturally, I bring my open-mindedness and curiosity to learn to every situation. Knowing there is a big world out there to explore fuels my desire to work hard and make a purposeful impact.
Countries I've traveled to:
Australia, New Zealand, United Arab Emirates (UAE), United Kingdom, Spain, Italy, France, Cambodia, Sri Lanka, Thailand, Indonesia, Singapore, China, Chile, Mexico, Venezuela, Aruba, Bahamas, Canada
In my free time, I enjoy being outside in nature, reading, doing yoga, exploring Miami, thrift shopping, watching the news, finding new restaurants and spending time with loved ones.