Campaigns
Highlighting a few of my favorite projects throughout the years. Happy to deep dive on quantitative results for each campaign at your request!
MyMcDonald's Rewards Launch
After 66 years in business, McDonald's introduced its loyalty program, MyMcDonald's Rewards, nationwide in July 2021. To drive awareness and excitement among consumers, we joined forces with Latino celebrity and musician Jhay Cortez to celebrate our most loyal fans through the World Famous Fan Day Contest–a search to find and reward the most devoted, die-hard McDonald's fans. 
Efforts included: Celebrity partnership, social content creation, media relations, media training, interviews, marketing & communication strategy and message development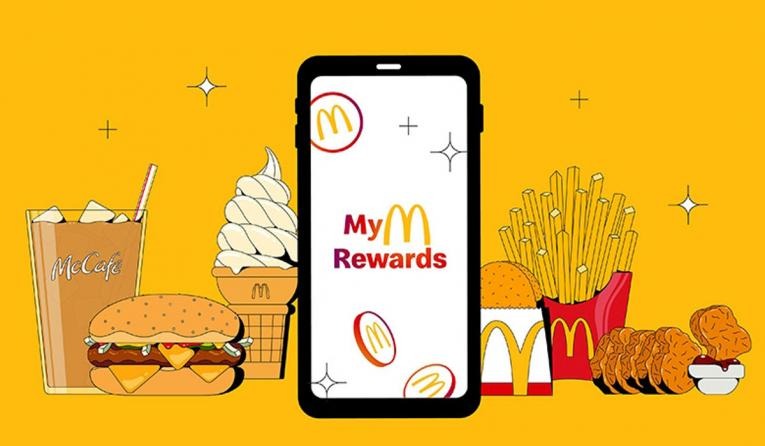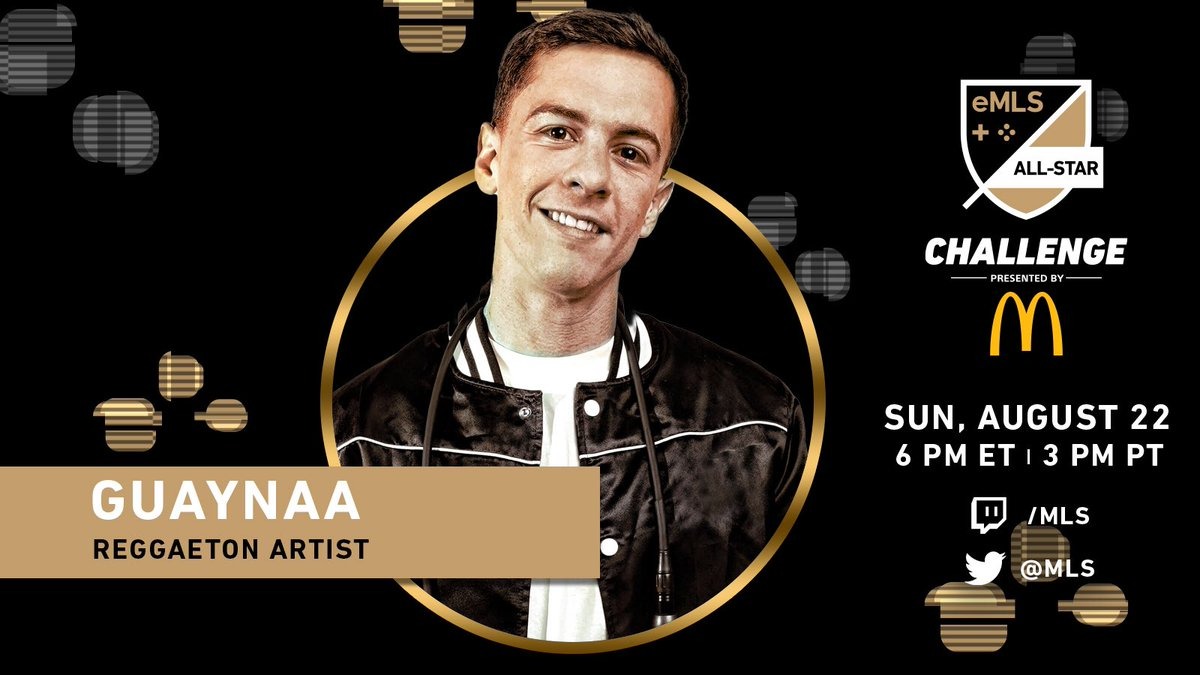 eMLS All-Star Challenge presented by McDonald's
Last year, McDonald's teamed up with Puerto Rican rising star Guaynaa and eMLS for the eMLS All-Star Challenge, a single-elimination FIFA21 tournament featuring eight teams composed of celebrities, influencers, and other pro-gamers, including Edwin Castro. 

Efforts included: PR mailer development, logistics coordination, creative strategy, influencer marketing, media relations, interviews and social media content creation 
Space Jam Happy Meal
Ahead of the new movie Space Jam: A New Legacy, McDonald's created a Happy Meal featuring 12 never-before-seen toy versions of the Looney Toons characters as well as a collection of jerseys, shorts, sweatshirts and other products in collaboration with lifestyle brand Diamond Supply Co. 
Efforts included: PR mailers, influencer marketing and media relations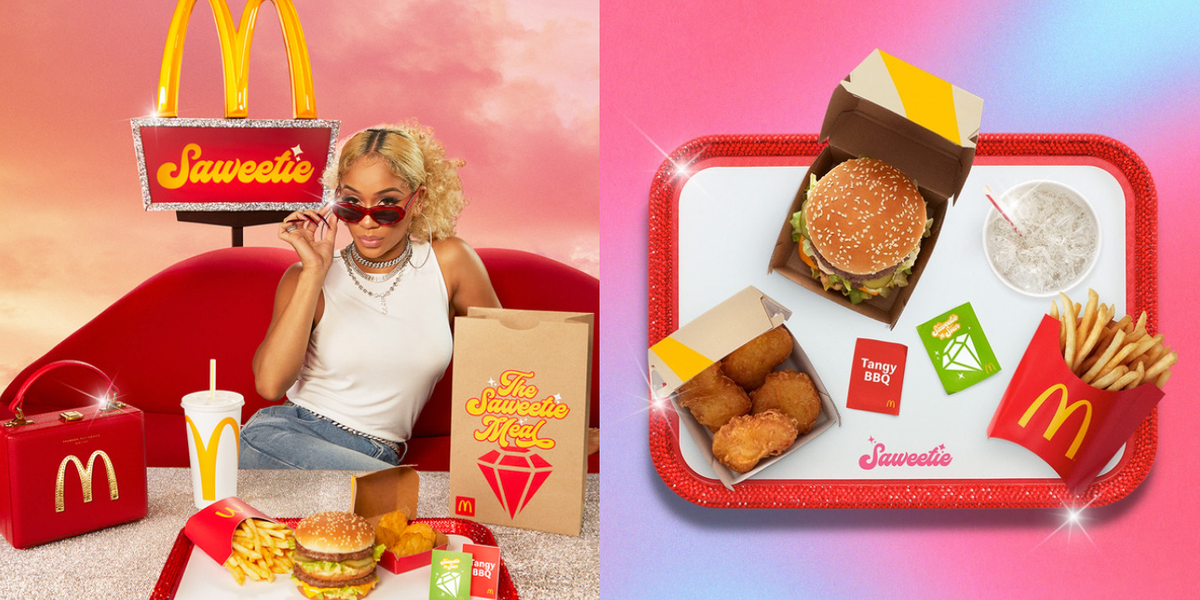 The Saweetie Meal
It's no lie The Saweetie Meal was one of the biggest drops of 2021. With fans across the U.S. excited to cop a renamed 'Saweetie N' Sour' sauce and exclusive merch, the challenge laid in capturing the attention of US Hispanic media who are not as familiar with the hip hop artist. To boost campaign awareness, we leaned into Saweetie's love of nail art and fashion sense to drive sales among Latino consumers.
Efforts included: Celebrity interviews, media relations and PR gifting